Do we need a Penpot thread?

Here's the Penpot beta unboxing stream from last week: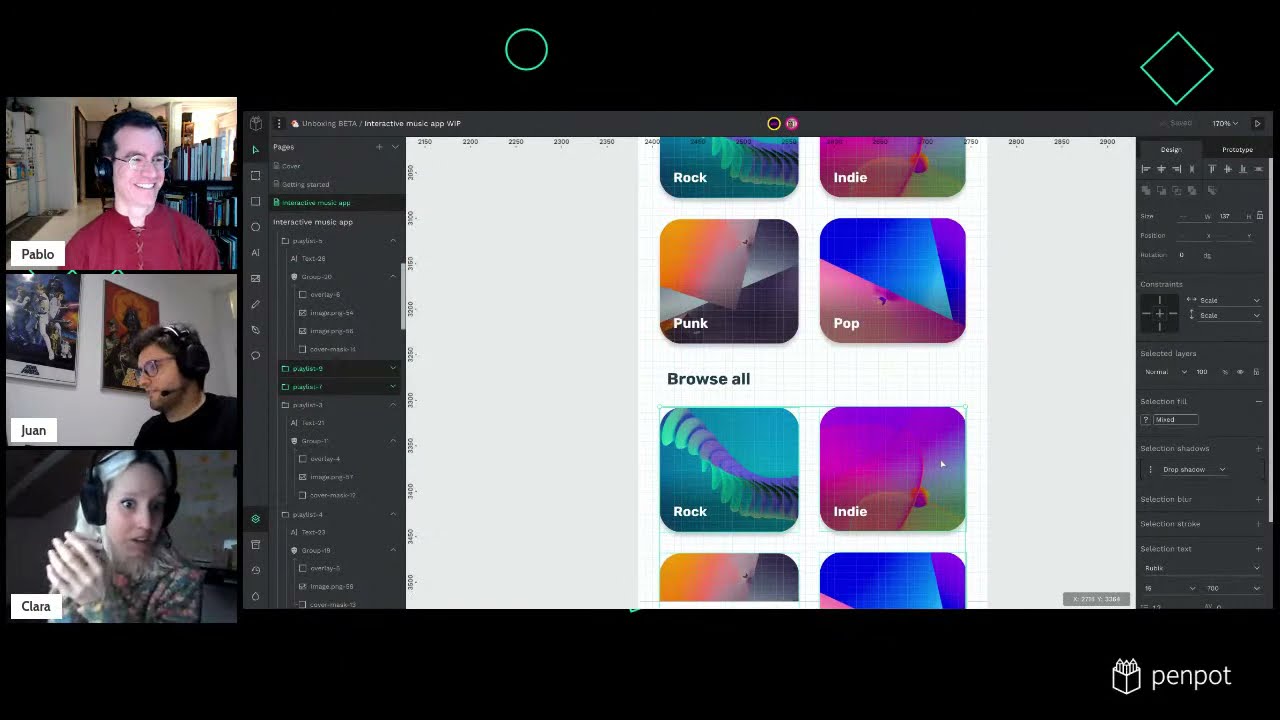 I've been using it a lot for personal design work.
The main thing that I'm missing right now is stencils. I need to make them myself. And I've not got enough time. I'd like to have one that replicates the great and fun (I don't get caught up in pixel pushing) Balsamiq low fidelity stencils:
Has anyone made any stencils? Would you care to share them?
The main topics in this thread: